Detoxing, Who doesn't need it?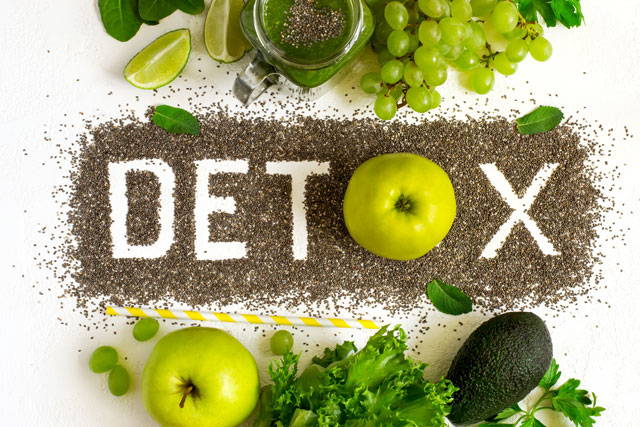 Our green range consists of the best natural detoxifies mother nature can provided us with, do something good for body show it a bit of love and enjoy the benefits.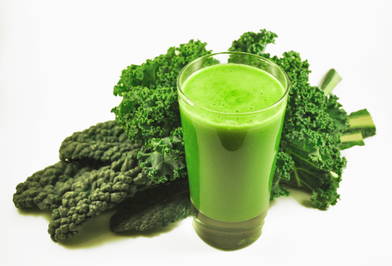 Most detox programs are associated to strict diets, I'am sure I'am not the only one that struggles to keep on track with these food cut regimes. Detoxing with green smoothies or juices is the best way to cleanse the body from toxins, it also helps with the assistance of weight loss as the green juices keep our food cravings at check, a lot of the fat accumulation and bloating is due to the toxins that are fed into our body daily.
With our organic green powder you don't need to follow strict diets to help rid our body of these nasty toxins, the chlorophyll found in our organic products play a major role in flushing the toxins found in our cells, the high amount of fiber in our Jungle green packs also gives our colon a good cleanse.
Include a couple of smoothies a day in your diet and notice the difference, we recommend 1 with your breakfast and 1 in the afternoon, in only a few days you will reap the rewards wishing you had of started earlier.