Moonstruck is a pre-workout designed to allow you to give it your all in every workout!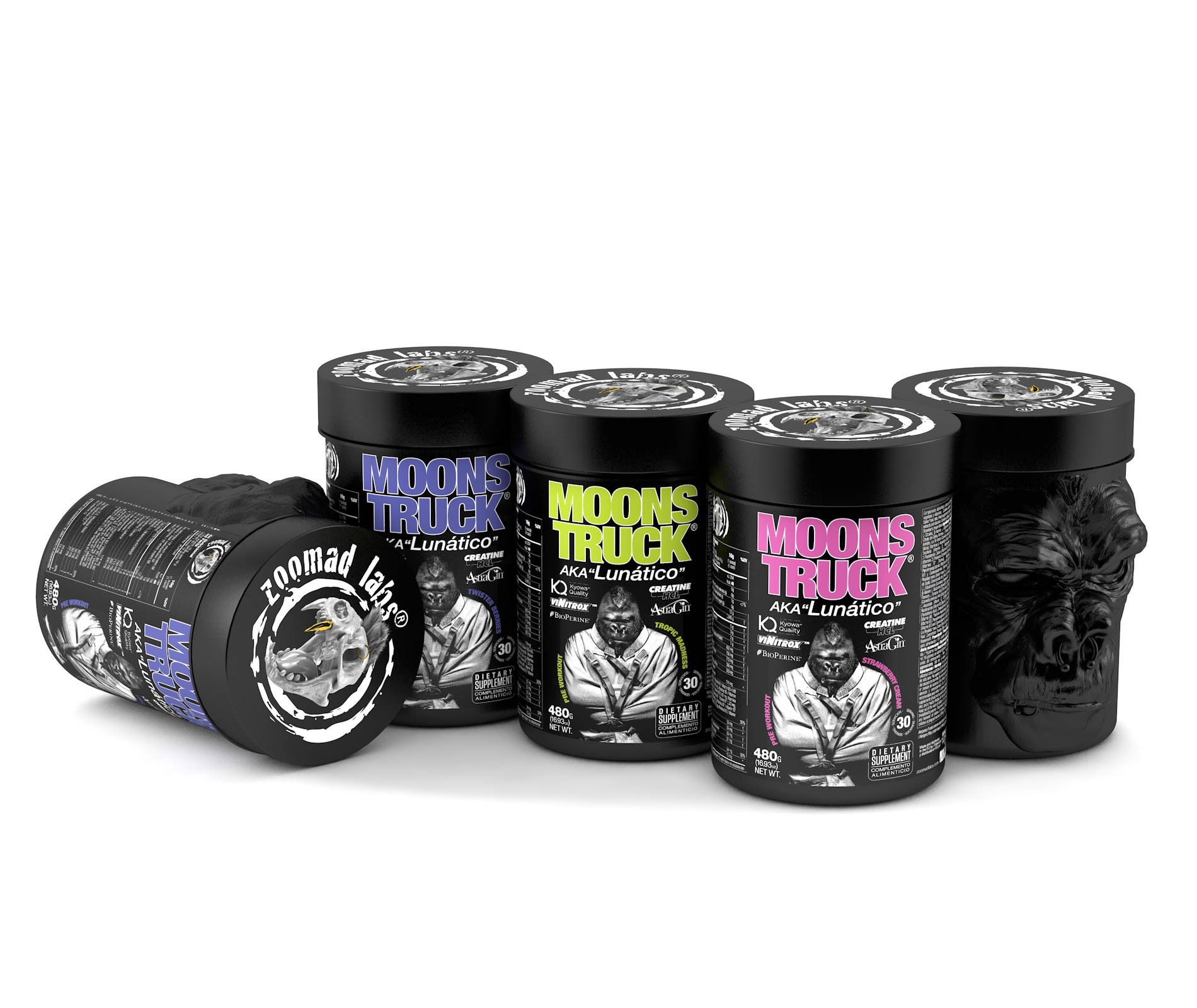 MOONSTRUCK®.
PRE-WORKOUT
30 SERVING
Moonstruck contains the patented and clinically tested ingredient ViNitrox™, which will enhance your performance and improve your physical ability by 10% according to clinical studies, allowing you to break through "The Wall" and increasing your nitric oxide levels.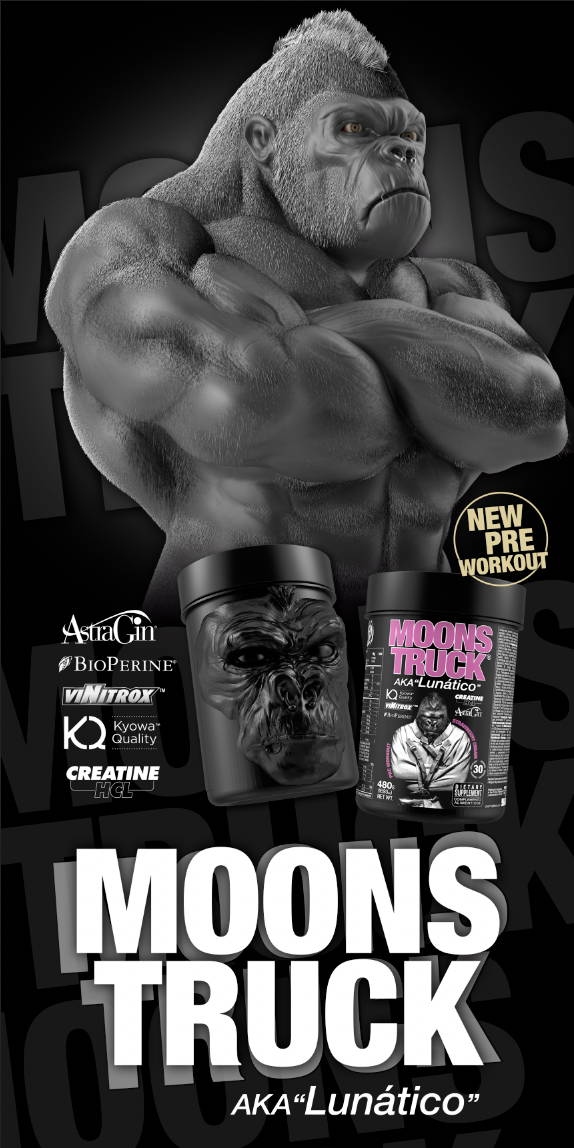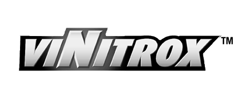 Is an exclusive and patented synergistic combination of apple and grape polyphenols.
It offers a number of exceptional sports nutrition properties, including long-lasting, enhanced performance.


Kyowa Quality L-Glutamine is a pure, vegetarian ingredient backed by the highest manufacturing standards.


BioPerine® is a proprietary extract obtained from black pepper (Piper nigrum) fruits, a standardized minimum of 95% piperine, marketed by Sabinsa Corporation and has been used as a bioavailability enhancer for over 20 years.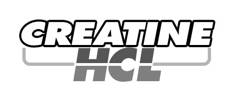 Creatine HCL works well because adding the hydrochloride group to the creatine mill lowers the pH of creatine, making it more acidic, which dramatically increases its solubility in fluids.


WHAT OUR CUSTOMERS ARE SAYING
BEST PRE WORKOUT
"By far the Best pre workout on the market you can really taste the top quality products used in lunatic. So happy a pre workout so transparent as lunatic has hit the nutrition shelves, so tired of companies not being clear on the origin of the ingredients used to make these products, over charging the consumer with cheap production. "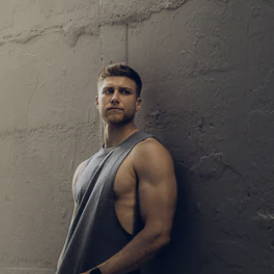 PUMP AND FOCUS
"Best pump and focus for my workouts, 30 serves per tub with g each serve I really notice the difference when I use lunatic."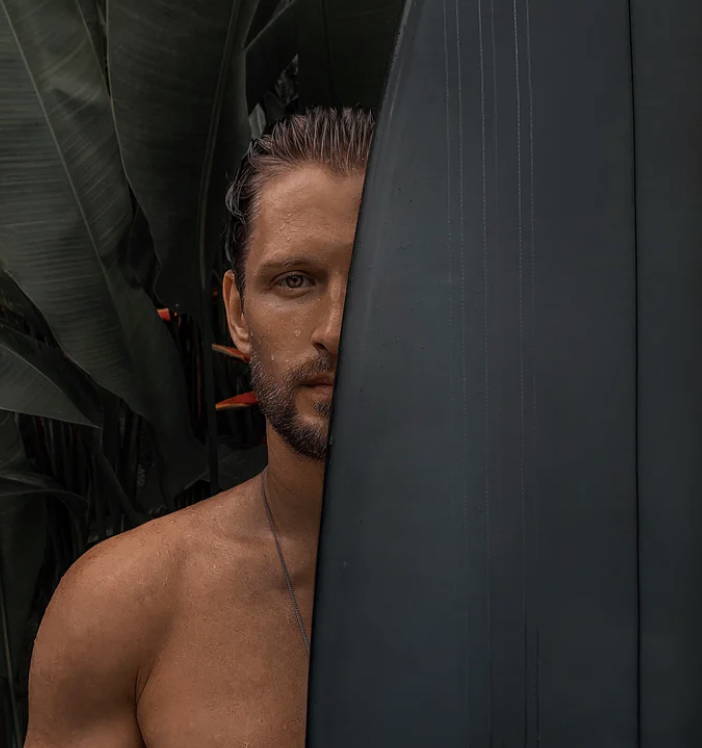 TASTES GREAT
"Tastes great and can notice the difference with other products on the market that try to emulate lunatic's pump and focus, this product is by far the best pre workout I have ever had, can really feel the quality."